RFID
A Reliable Vehicle Tracking System with ASATEEL Certification
Try Out ASATEEL Vehicle Tracking System from Starlingtechs Today
ASATEEL Certification: A better way to track, monitor and manage the vehicles and drivers.
The Department of Municipalities and Transport's (DMT) Integrated Transport Centre (ITC) in Abu Dhabi implemented ASATEEL, a mandatory electronic system for all businesses providing passenger transportation services by bus and freight transport operation businesses that allows tracking the movement of registered vehicles in real time, organizing operational processes, monitoring compliance with freight regulation law, and using data in planning and decision-making.
The ASATEEL platform controls and regulates all modes of transportation in Abu Dhabi. The system also allows for greater efficiency in the services provided to passengers since it can track the whereabouts of vehicles in real time and optimize travel routes.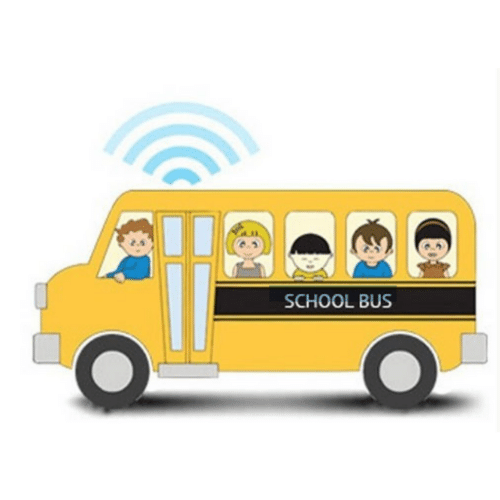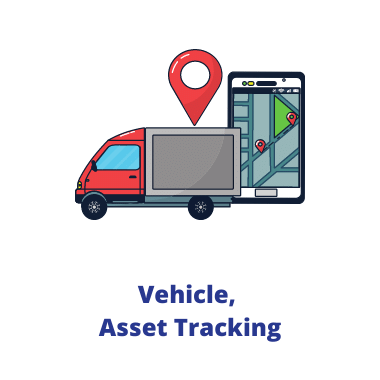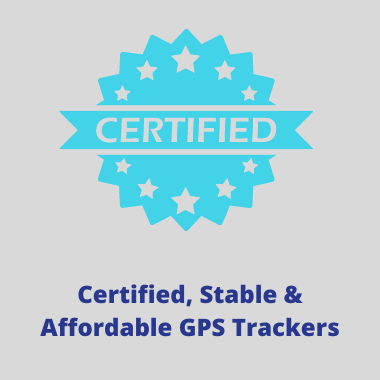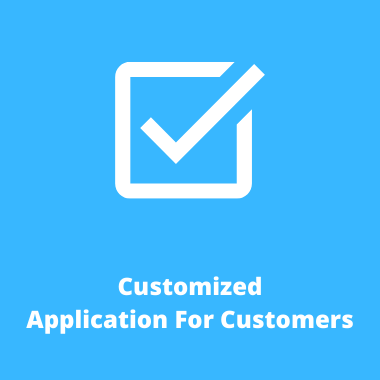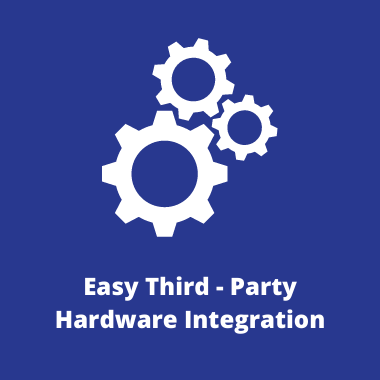 Our Services
Starling Eye, is one of the listed approved companies by ITC to supply, install, operate and maintain GPS tracking devices. Asateel Certification will help:
Live tracking and monitoring of your fleet
Sending of notifications and alerts in real time

Why You Should get an ASATEEL Vehicle Tracking System Today


Securing your vehicles
You can easily track the location of your vehicle with real-time data and 24/7 monitoring in asateel gps tracking, giving you a sense of security and peace of mind. It can also help you find your vehicle in case it is lost or stolen, giving you the best chance of recovering it.


Monitoring your vehicles
Not only is GPS tracking a great way to secure your vehicle, but it can also help you monitor your vehicle's speed, fuel consumption, and other key performance indicators. With Asateel GPS tracking, you can easily set speed limits for your vehicles and be alerted whenever those limits are exceeded.


Monitoring of Total Kilometers Traveled
ASATEEL GPS UAE can also be used to monitor total kilometers traveled, which could provide insight into how your vehicles are being utilized. You can also gain a better understanding of when vehicles should be serviced and how frequently routine maintenance should be scheduled by tracking the total number of kilometers traveled.


Monitoring of driver behavior
You can promptly evaluate your drivers' driving practices and performance using the locator data. You can promote road safety and spot areas for development by keeping an eye on driver behavior using locator data, best in ASATEEL GPS TRACKER.
One Platform, Deep Insight
Why choose Starling EYE


Advanced Features
ASATEEL GPS offers advanced features that help businesses make informed decisions.


Competitive Pricing
Our exceptional support and competitive pricing give our customers the confidence to trust us with their business.


Exceptional Support
Our ASATEEL GPS platform provides deep insight into customer behavior and preferences, allowing our customers to quickly and accurately identify trends in their markets.


ASATEEL Software Integrations
We understand the importance of having our software integrate seamlessly with other third-party platforms, which is why we have assembled a powerful team of experts to ensure that.


You can speak for businesses, organizations, or government agencies as well as for individual cars.
ASATEEL GPS believe in providing you with a comprehensive approach to fleet management. We are a forum that enables you to have the adaptability to start and develop your capabilities as your business grows.
You'll see that we stand out from other companies because
We prioritize your success by offering transparent and honest advice that is tailored to your specific needs.
We focus on offering an innovative and reliable platform that helps you maximize efficiency and transparency when it comes to managing your fleet.
We provide a wide range of tools to help you stay informed and in control, including GPS tracking, route optimization, and more.
We use the latest technologies to ensure your vehicles and crew are safe, secure, and monitored 24/7.
Our top priority and duty are to safeguard your assets.
Our quick, precise, and dependable services always make you feel at ease when dealing with us.
You don't need to be concerned about too much paperwork and formalities in the car.
We are obligated to keep your offers confidential.
We also take care of your personnel in addition to the vehicle.
Our work provides you with enhanced security, data analysis, and real-time travel information to assist you in reaching the pinnacle of your new or existing business, improving customer support, and increasing employee morale.