GPS
Why is the GPS vehicle tracking system so 'innovative'? 
Either you're driving or at home, with the aid of the Starling Eye GPS tracking device, you'll still have an eye set on the movements of your vehicles. It helps shield your vehicles from illegal movements. No matter which vehicle you use for your company or personal use, the GPS vehicle tracking system makes your fleet's efficiency incredible. Our GPS tracking device acts as an alternative for all vehicle sizes.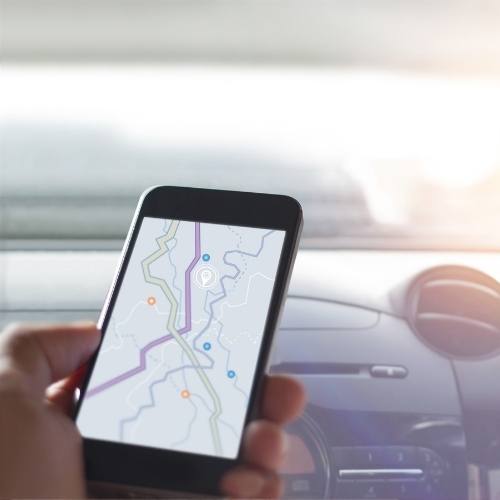 GPS vehicle tracking systems ensure that the fleet is handled efficiently all the time. It not only boosts business efficiency and protection, but also makes the business very profitable due to low-cost maintenance. It is commonly accessed on various platforms such as Mac , Windows, Smartphone , Tablet, etc. Your fleet position and standing will be displayed on your machine all the time.
GPS vehicle tracking systems give you live details about your fleet. It also allows you to consider whether or not the job is done on time. GPS vehicle tracking system also helps to remove any explanation of unnecessary cost or misuse of your time and money. You'll even be ready to optimize the time spent by your staff on the road. By keeping the time of the drivers, it will be helpful to create an honest reputation of your company for on-time delivery.
During this period, the fleet monitoring system has changed the way of business. If you want to modernize and develop your company during this competitive period, you need to be accompanied by a GPS vehicle tracking device. Nowadays, several businesses are using GPS vehicle tracking systems.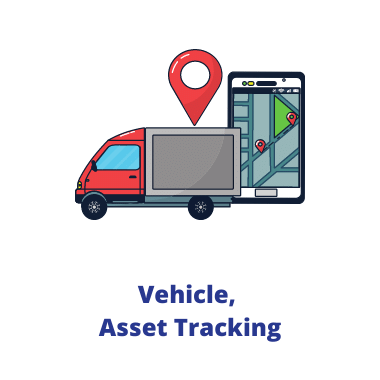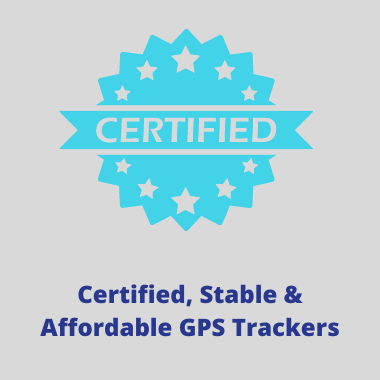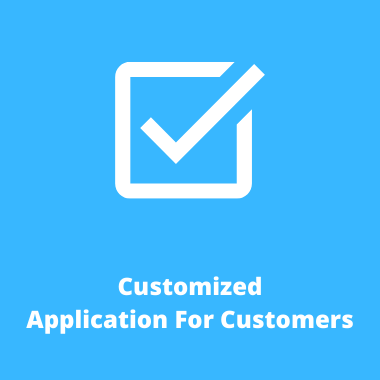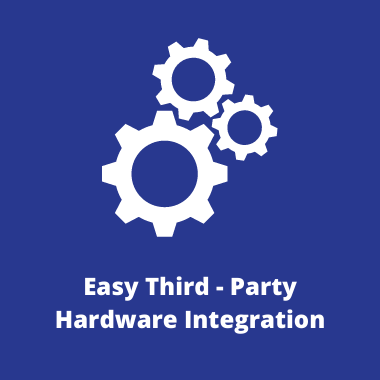 Working of Starling GPS Vehicle Tracking System
The Starling GPS Vehicle Tracking System uses the new GPS tracking technologies to offer the best service to our customers. After installation of the GPS tracking system in the vehicle, the Starling GPS tracking system will start to determine the exact location of the vehicle. With a real-time tracking device, Starling Eye customers can find all of their vehicles at any given time. All data of the tracked positions of the vehicle can be stored or transmitted to the monitoring device and analyzed in a GPS-enabled smartphone with GPS tracking software.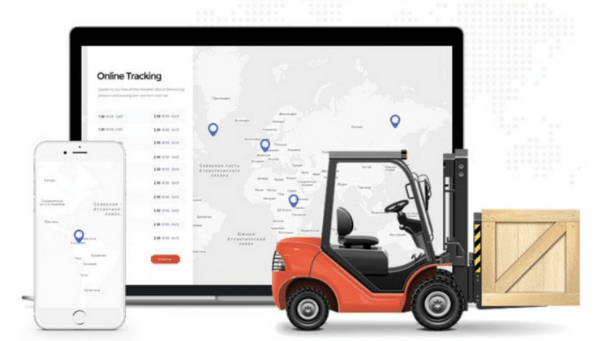 Very user friendly dashboard view to know the vehicle location

Data analysis based on various conditions
 Dynamic filter for optimized reports.
 Live monitoring, on-field reporting, auto attendance and geo-tagged images
 PIN protected SIM cards for tracker to prevent unauthorised access
 Over speed alerts, Geofence: entry-exit alerts, fuel alerts and SMS alerts for the administrators
 Tracker stores tracked information where GSM coverage is not available
 Day-by-day summary and detailed reports about the vehicle status and workforce activity


Green fleet with increased fuel efficiency
Manages speed, wasteful idling, unauthorised use and fuel card fraud


Be customers' favourite through efficient customer service and quick response times
Track which of your workmen is close to customer needing help and serve them immediately.


Precise billing
Bill customers for exactly what they have used as shown by your tracker


Increased workforce efficiency and fleet-wide productivity
Live reports on how your employees behave when they drive enable loyal service that improves safety of the fleet and maximizes the output


Reduce overtime hours and labour costs
Live monitoring ensures accurate reports on hours worked by employees and hours they claim to have worked.


Insurance discounts
Insurance companies allow discounts for vehicles installed with GPS trackers


Outclass the thieves by quick and easy theft recovery
Recovering your vehicles from a theft is easy when you know the vehicle's location via the GPS tracker in it.


Improved life cycles for vehicles
Timely maintenance ensures more run-time and safety.


Access anytime, anywhere, in any device and in the way you want it
Retrieve the data you need, when you need it, the way you want, to whichever device in your hand.